*All our training is provided third party through Approved Registered Training Centres'.
Working at Height is any work on, below, or above ground level where there is risk of personal injury through falling and/or a potential risk to people below the work site being injured by falling objects. 
Working at Height training is essential to all who engage in any activities that require you to work, supervise, plan or organise work at height.
FR Lifting Services are specialists in providing Working at Height training and each year we deliver our courses to hundreds of delegates across the UK.
Our training courses and training centres are all registered and accredited by relevant industry bodies. All our training instructors are highly qualified with fantastic knowledge and experience. 
With our high pass rate, you can be sure that you and your staff will be trained to a high level of competence
We have a large network of training providers and can offer national coverage ensuring that we get the best deal for you.
With just one call, we cover it all !

Falls from height remain the most common cause of workplace fatality.  FR Lifting Services has the right course to equip your workforce with the necessary skills and knowledge to prevent accidents when working at height.
Don't Leave yourself Open To Prosecution !
Current Health & Safety legislation makes it YOUR responsibility to ensure that you and your staff are competent at working at height. Failure to do so could result in negligence claims or even prosecution!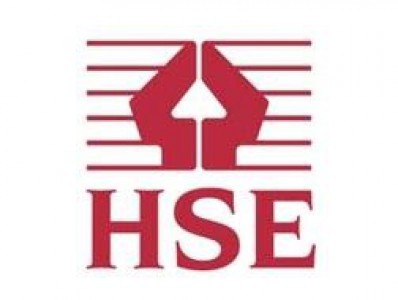 We believe that training isn't just about the certificate at the end of the day, but an increase in confidence, improved performance and a greater awareness of health and safety and working at height.
We offer a wide range of courses, such as :-
MEWP [Powered Access] Training
Mobile Access Tower Training
Ladders & Steps Training
Health & Safety Training
Plus Many more……

Get in contact to find out more. 
It couldnt be easier than booking a course with FR Lifting Services, Simply send an email or give us a call.
Get In Touch
Telephone: 01924 927 377
Email: frlifting-services@outlook.com